Our Salads
Ten delicious recipes to suit any occasion! Our salads are prepared with only the choicest ingredients. Both colourful and flavoursome, they can be enjoyed as they are or form the basis for other dishes, as simple or adventurous as you please! 
(See suggestions for use on "quality/nutrition/recipe ideas" page.)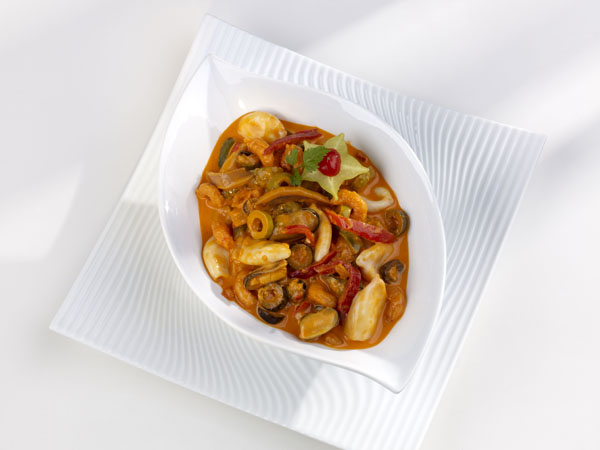 Provençal-style Seafood Salad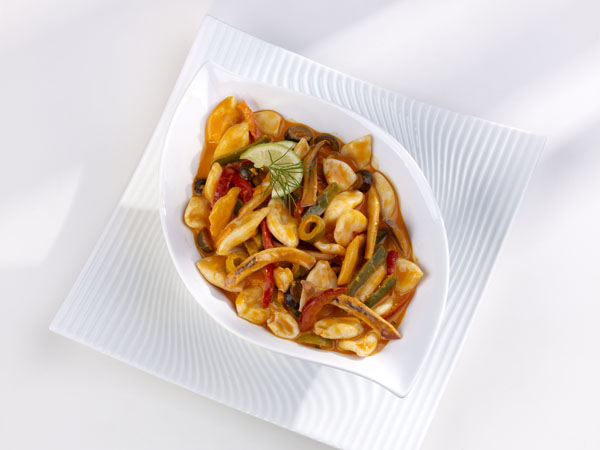 Niçoise-style squid salad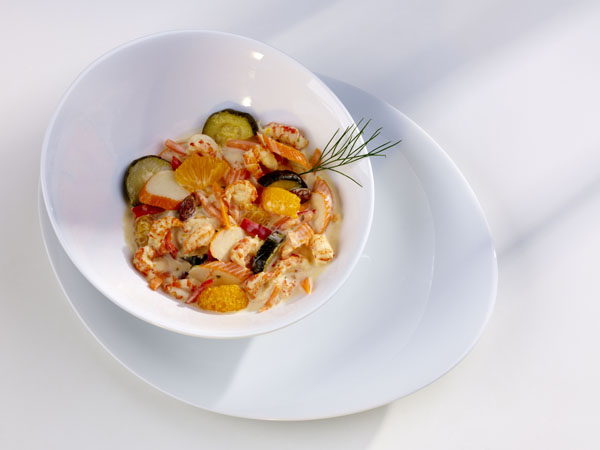 Crayfish and Mandarin Cocktail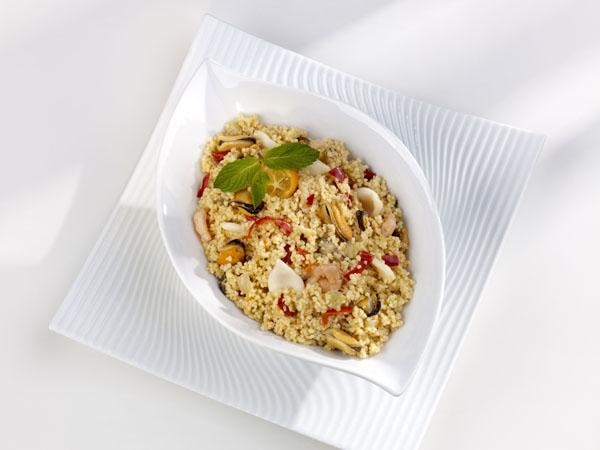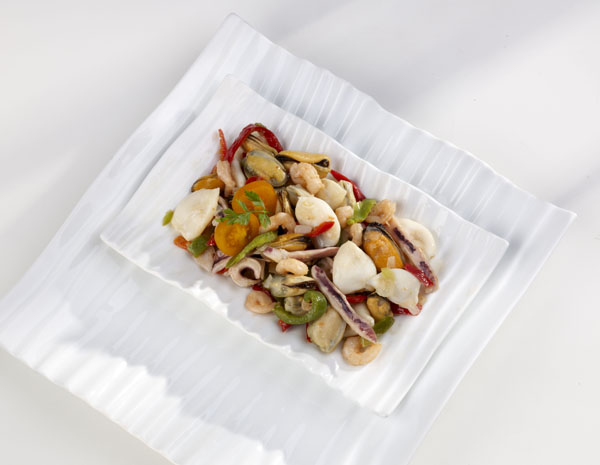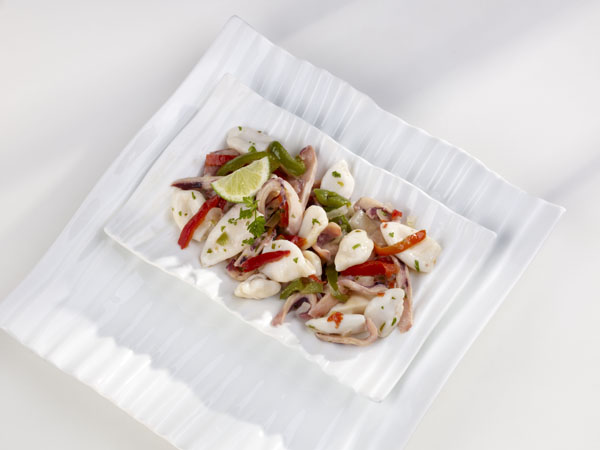 Thousand-spice Squid Marinade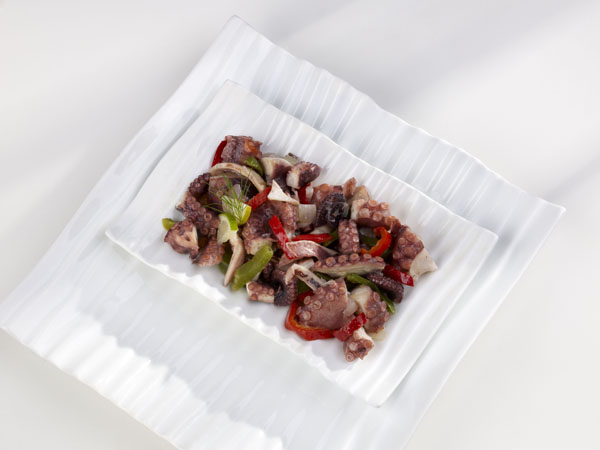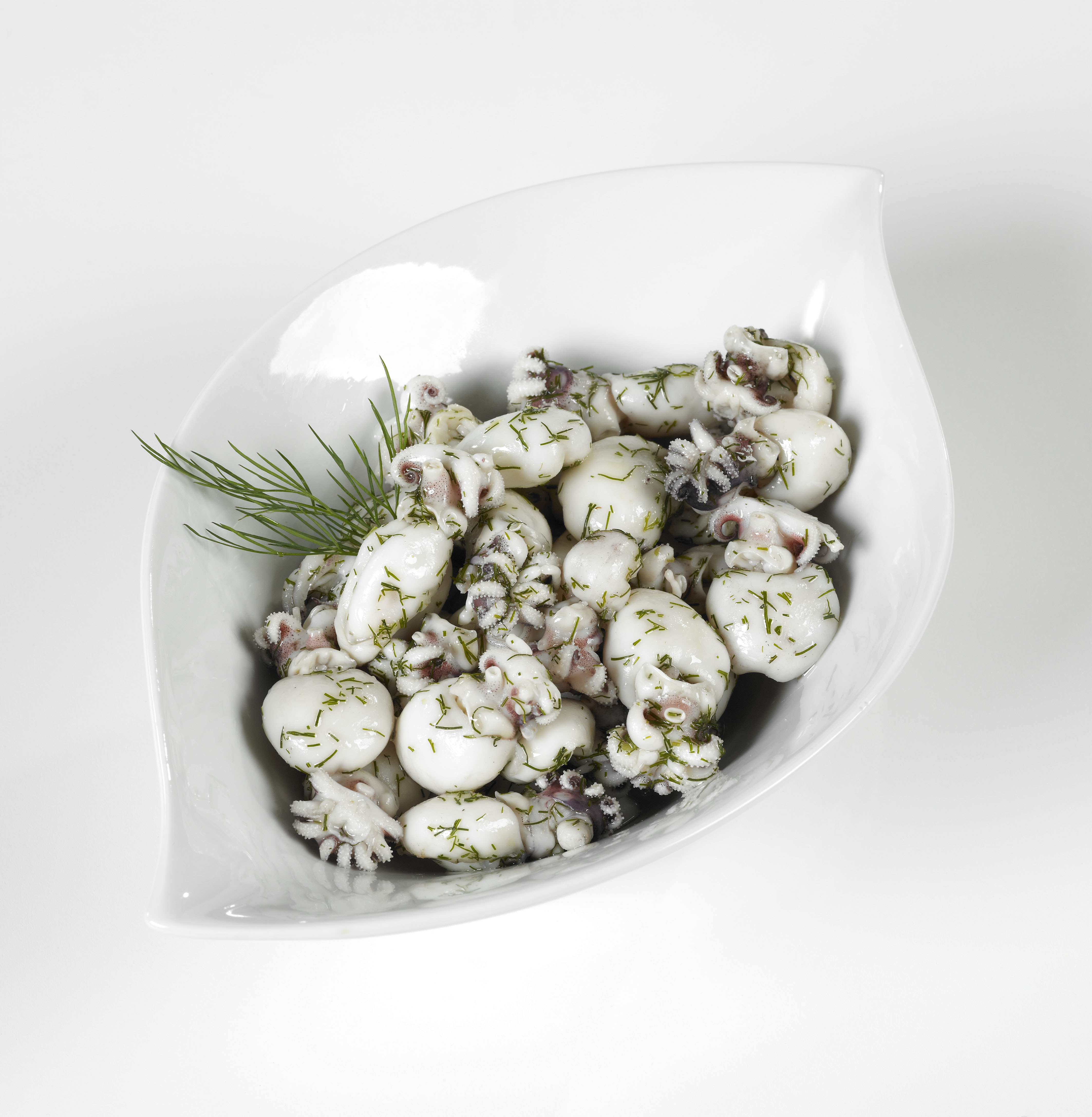 Bite-size Cuttlefish with Dill Marinade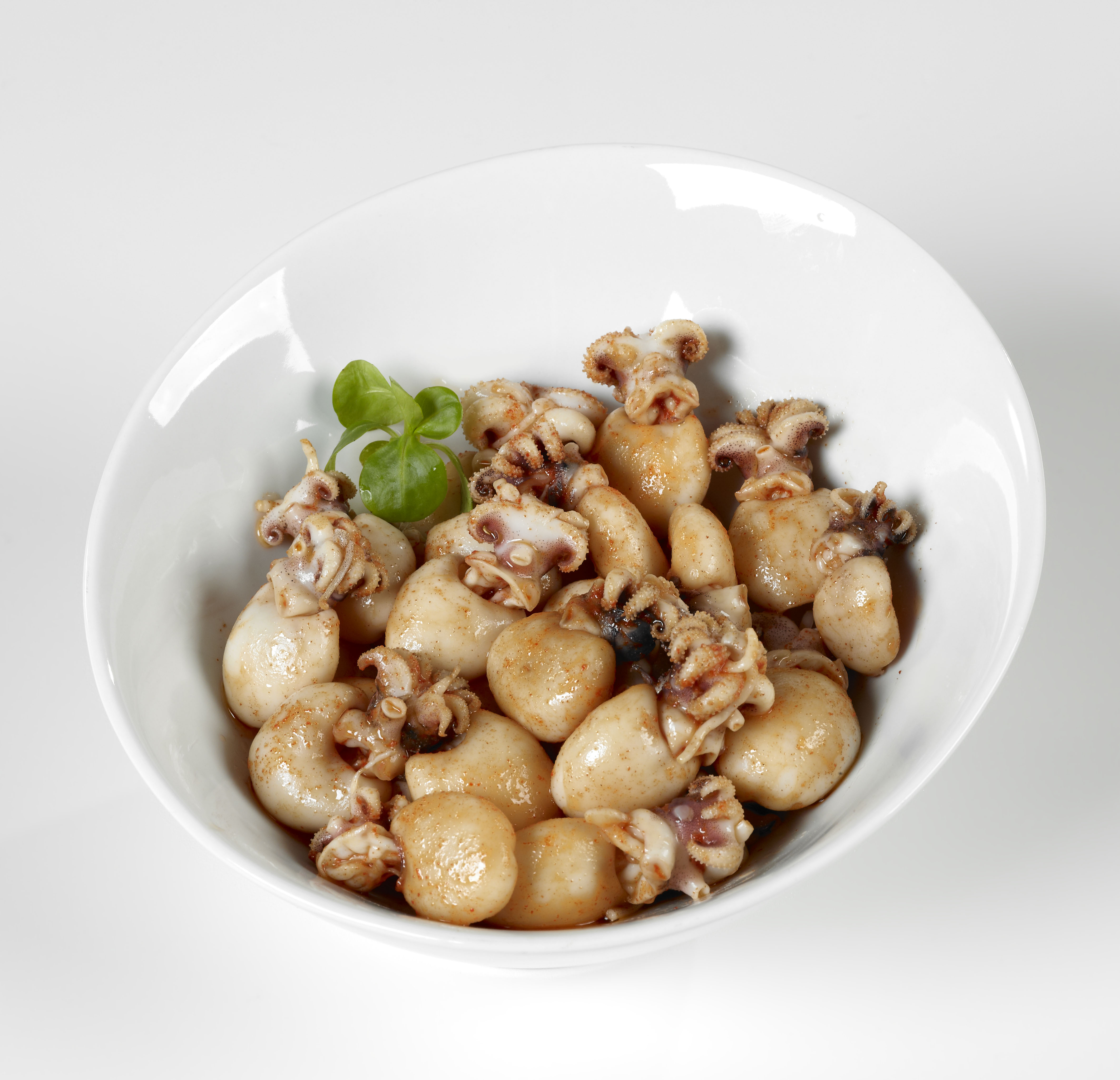 Bite-size Cuttlefish with Paprika Marinade
Océaniques also invites you to discover :
Last News
Océaniques Partenaire de la Celtikup 2019
Pour cette 14ème édition, Océaniques renouvelle son partenariat avec le festival Interceltique de Lorient au travers de cette régate sur les mers celtes. Les spécialités d'Océaniques Restauration sont à déguster sur les différents sites du Festival.
Read more ...
---
Oceaniques Restauration renews its partnership with FC LORIENT
Despite the descent into Ligue 2 championship, Oceaniques Restauration was keen to maintain its commitment to hake. An attitude respectful of the rules of sport. We mark our support for the FCL with whom we share the same values.
Read more ...
---