Our Specialities
A glory to grace any buffet, our sliced stuffed salmon is a true piece of culinary craftsmanship. Entirely prepared by hand, it is delicately cooked en papillote so as to preserve all its delicate flavour. 
As an alternative to a terrine, our fish 'sausages' are delightfully easy to prepare, whether fried, steamed or baked. (See suggestions for use on "quality/nutrition/recipe ideas" page.)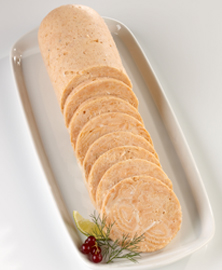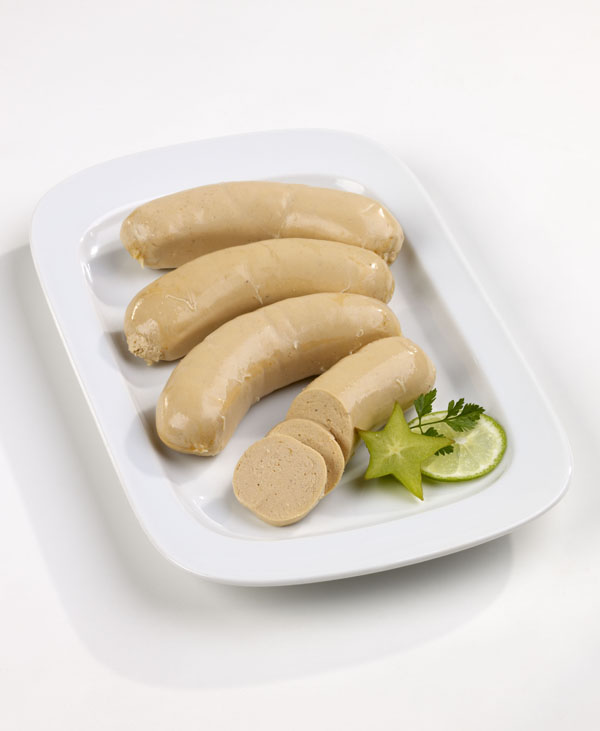 Chunky Salmon Sausage (10x100g)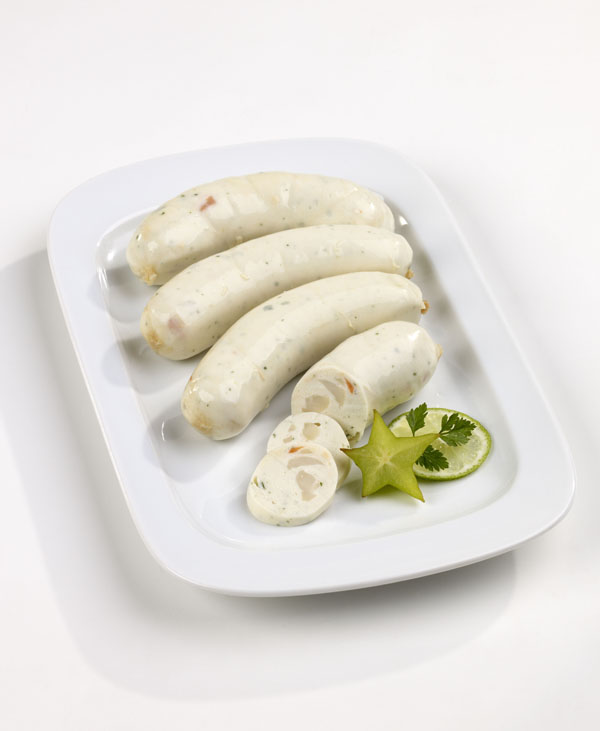 Chunky Scallop Sausages (10x100g)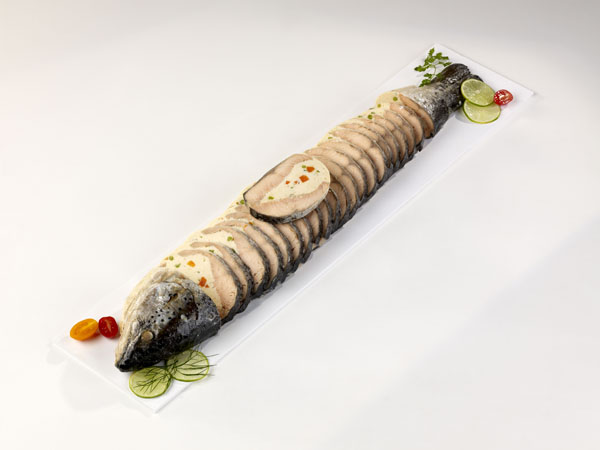 Spring Vegetable Stuffed Salmon
Last News
Océaniques Partenaire de la Celtikup 2019
Pour cette 14ème édition, Océaniques renouvelle son partenariat avec le festival Interceltique de Lorient au travers de cette régate sur les mers celtes. Les spécialités d'Océaniques Restauration sont à déguster sur les différents sites du Festival.
Read more ...
---
Oceaniques Restauration renews its partnership with FC LORIENT
Despite the descent into Ligue 2 championship, Oceaniques Restauration was keen to maintain its commitment to hake. An attitude respectful of the rules of sport. We mark our support for the FCL with whom we share the same values.
Read more ...
---